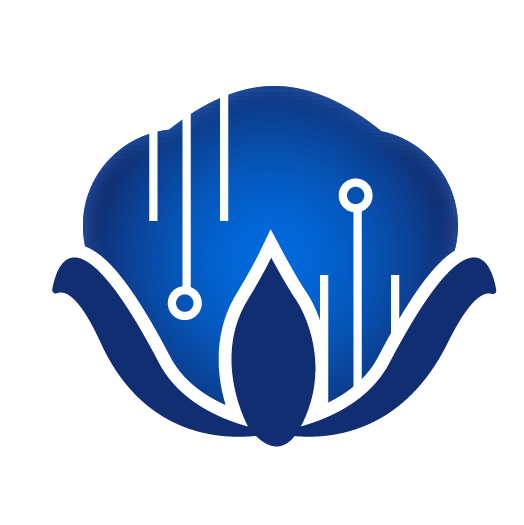 Our goal as your Managed Service Provider? To ensure your business is always connected to the people and data that make it work.
Blue Cotton Tech is your premier Managed Service Provider.
In addition to the individual IT services and strategies listed below, our Managed Service offering includes management and optimization of popular cloud hosted storage such as Microsoft 365, Google mail, Sharepoint, DropBox and Google Drive.
Protecting your data is only part of the equation. Seamlessly restoring your data after a breach? That's keeping your connection strong. As your Managed Service Provider, we can provide all the protection you need to keep your business up and running. Learn More Here
Our data center services provide the connection, security and dependability of your own private servers, without all the costs and hardware commitments. Learn More Here
 We offer a range of customized and flexible cloud hosting plans that can be adjusted to fit any company and budget. Our cloud hosting services include public, private and hybrid options. Learn More Here
We understand that our customers have customers of their own and down-time is never an option. Our engineers provide fast, professional help 24/7.  Whether you have immediate issue,  or are looking for a long-term partner for the times you do, we're ready to help. Learn More Here
We understand that there's no more important connection then being accessible to your team and customers. Our VOIP phone services provide state of the art technology at a budget that even small companies can afford. Let us show you how flexible and affordable staying connected can be. Learn More Here
Our virtual CTO services bring all the benefits of being a Managed Service Provider, with the extra benefit of comprehensive strategy and advanced technology planning. A great alternative to the expense of hiring a full time CTO. Learn More Here